Women
Something just for her.
Manual celebrates the beauty of femininity through a prism of authentic design, uniqueness and dedication to the smallest details. Because they are our eternal inspiration.
Search for products
Men
Something just for him.
Masculinity, strength and authentic style through tradition, innovation and functionality for the contemporary Manual man. Because they are our eternal support and strength.
Search for products
Accessories
Sometimes small things represent the biggest sign of attention. Manual leather accessories are handcrafted from the highest quality calf leather with a lot of love, attention and craftsmanship to become your perfect gift for special moments.
Search for products
ABOUT US
The MANUAL Manufacturing Leather Company for making leather products by traditional methods was established in 1985. in Novi Sad, Serbia. The name MANUAL is describing this company as the place where old artisans crafted their skills and a place where young people learned how to defend the honor of old craft, for over three decades. Currently the company has about 150 employees. Manually processed and cut leather according to old crafts techniques is one of the qualities of our brand. Old tools and artisan knowledge are creating our bags, wallets, belts and other leather goods.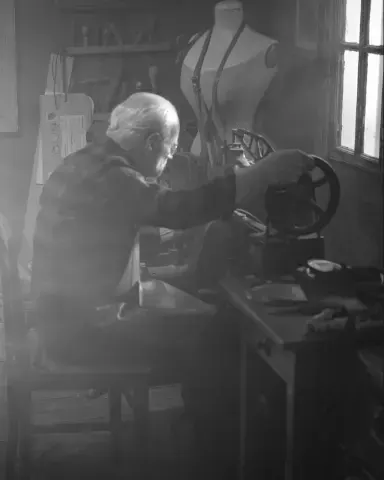 TRADITION
Our past is our future.
At Manual, we continue to use the same old tools and delicate old-crafts techniques, elaborated in the late 19th century. Every single detail comes down to the deft gesture of our master artisans, and their skill has been handed down to next generations.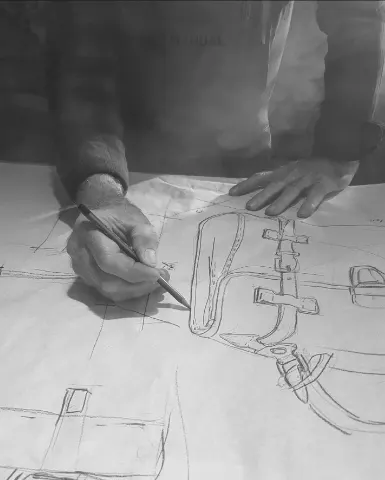 DESIGN
Passion and tradition guide us to create unique handcrafted products from creative design process to the final process of craftsmanship. The great attention to details, selection of materials, authenticity and innovation make design of our each product exclusive and absolutely capable of meeting the highest stylistic expectations.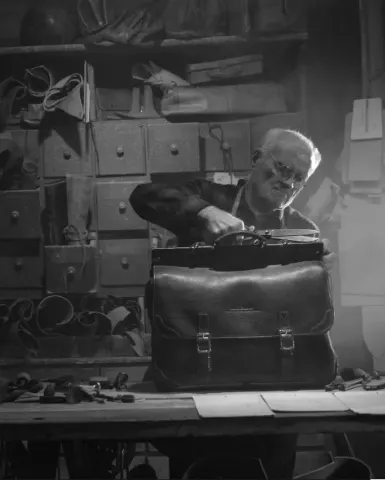 QUALITY
Something to remember us by.
The longevity of each Manual product fully testifies to its timeless quality. Therefore we carefully choose and use entirely the finest leather from the world's best producers, that guarantee the top quality and longevity of all Manual products.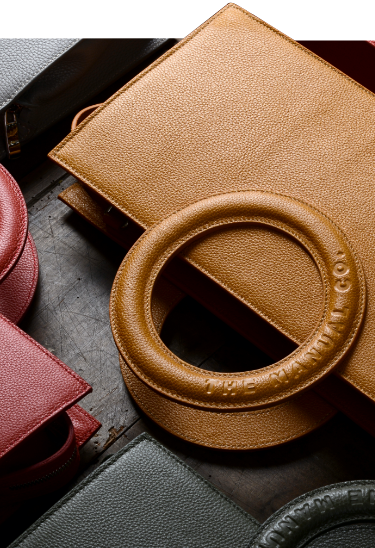 Today, a wide range of different shades of leather products is a long-lasting tradition, which we cherish with love in our Manual Atelier. Each leather tone is chosen by purpose according to the design, shape and texture of the leather and of course, according to the latest world trends.
Web shop
HISTORY
When the Manual Workshop for making leather goods by traditional methods and trade was founded in Novi Sad back in 1985, no one could have imagined that 38 years later it would become a serious company that is a symbol of guardian of heritage, old crafts, youth energy, talented people, style and quality that lasts forever.
From first product, leather belt, to successful The Manual Company, with hundreds of employees, associates, friends, artists, artisans, and all with the same vision - to create a modern future inspired by the spirit of the past and tradition passed down from generation to generation. Love for antiques and uniqueness on one hand gave birth to the founding of the Manual Forgotten Arts Museum in 2005, which today's counting hundreds of thousands of artifacts carefully collected from different time periods and on the other hand, youthful energy and contemporary design were also the inspiration for Manual's sub-brand Coffee With Milk, which was created in 2015.
Past, present and future write new pages of this genuine story made of leather and thread…
Learn more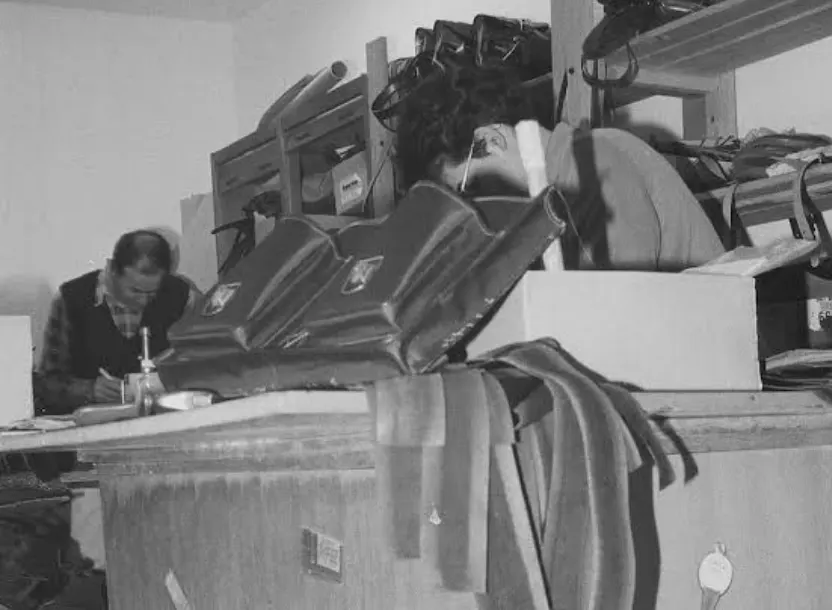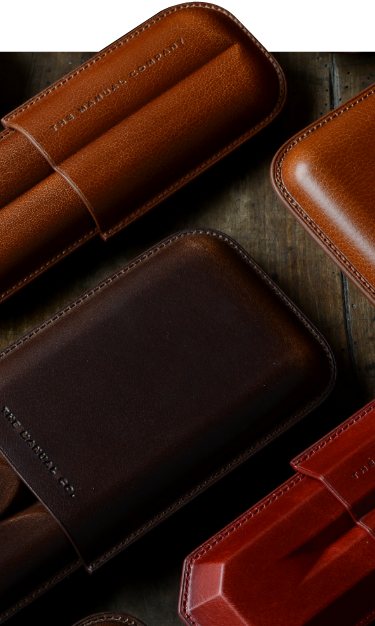 The Manual Co. Cigar Case is a hand-made cigar case, made of naturally tanned premium quality calf leather. This case guarantees the most reliable and the best taste of your cigar, without receiving unnecessary odors from the ambience. Traditional methods of modeling are performed in specially made wooden molds. In the case, the only odor that prevails is the smell of your cigar. One or more your favorite cigars can be placed in the case.The package is made of recycled cardboard, 2mm thick and lined with kraft paper which provides extra strength and a pleasant natural color.
Prodavnica
Manual Co.
Boutiques
Equal attention we devote to the development of our products, we dedicate to the details and design of our boutiques. As well as purses, belts and wallets, shop windows and boutique interiors are also made in the aesthetic vision from the beginning of the 20th century, stunning our visitors and customers with the enthusiastic play of history and modernity. Manual has begun its history for 37 years with a single store, and now we have 10 of them, in Novi Sad and Belgrade. Details, bathed with the aesthetics of the past, adorn our products as well as our boutiques. Arranged in the authentic spirit of merchant and craftsmanship boutiques from the beginning of the 20th century, our stores are mini museums for themselves.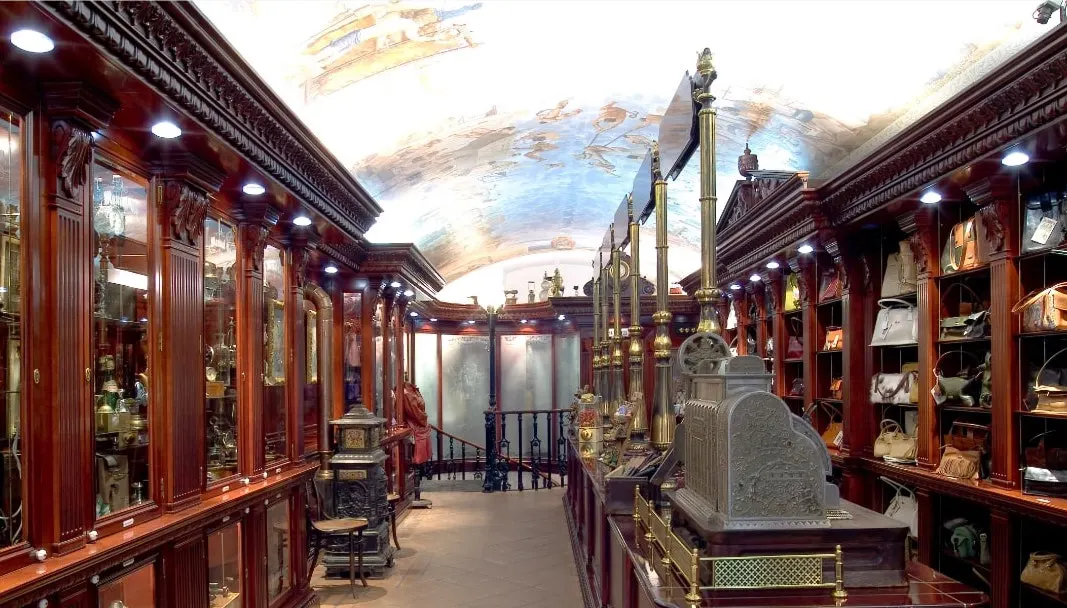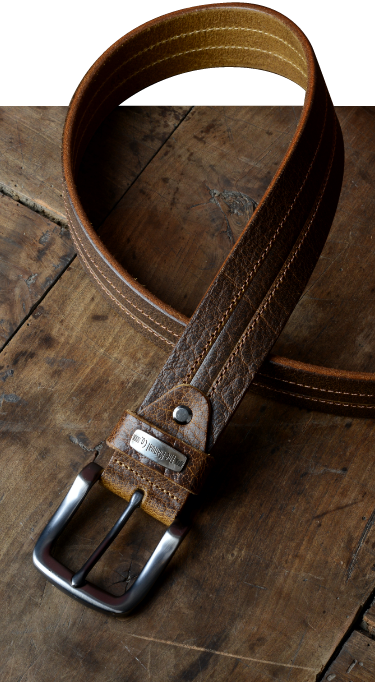 Always
Recognizible
Manual Belt
Our belts, bags, wallets are created with old tools and craftsmanship… Leather belts, as our biggest specialty, represent the largest part of our production. For more than 37 years of business, choosing the top quality leather and metal hardware, we have made over three million leather belts that are known for their quality both in the country and in rest of the region. Technology has moved on, ideas and creativity follow trends, but we still remain true to the quality of our workshops started three decades ago.
Web shop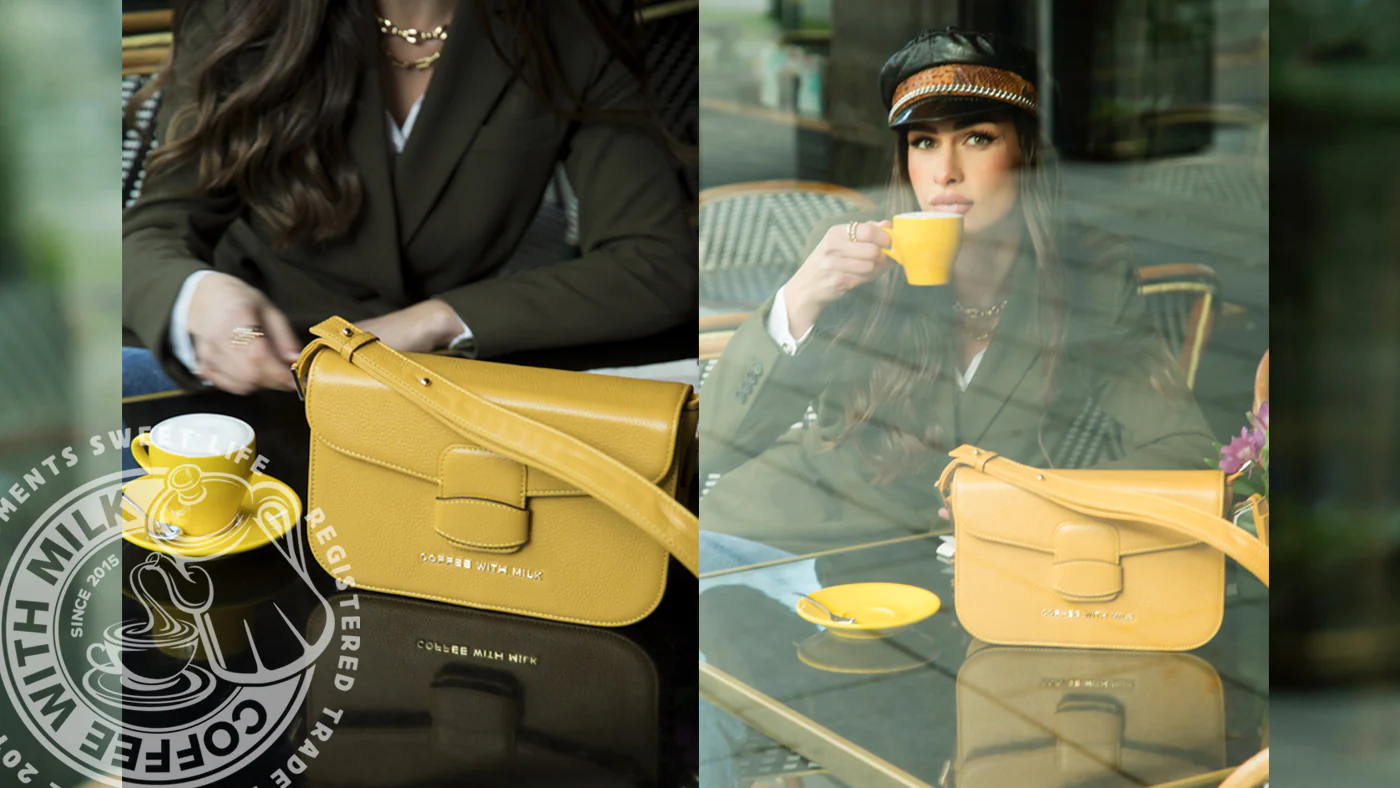 CWM Leather bags we want to find under the Christmas tree this year!
December is the ideal time to create a list where we sum up the impressions of the past year and those where we plan for the upcoming year. Of course, one of the most exciting lists is the one where you choose gifts for yourself and your loved ones. So if you plan to gift...
Read more

The Manual Co. bags in a new campaign on the streets of Milan
When we say Milan, we think of Piazza dell Duomo, pigeons, busy streets, espresso, and melted cheese on pizza.  We also remember all the great artists, such as Michelangelo, Leonardo da Vinci, Enrico Caruso, and Giorgio Armani…  They all lived and created their art in this fantastic city.  But Milan does not only have an...
Read more