In 2015, after 30 years of devoted work, The Manual Co. presented its new brand called Coffee With Milk. All products are made of genuine leather and inspired by flowers, sweets, the smell of coffee and youthful spirit. Bright in colors, interesting and attractive in design, Coffee With Milk products are captivating! Coffee With Milk collection of leather bags, accessories, backpacks, t-shirts and jackets are made for ladies who enjoy in details. With the idea that our leather bags are part of the day in which you celebrate friendship and "dolce vita", we have created them in colors and forms that inspire you.
Visit web shop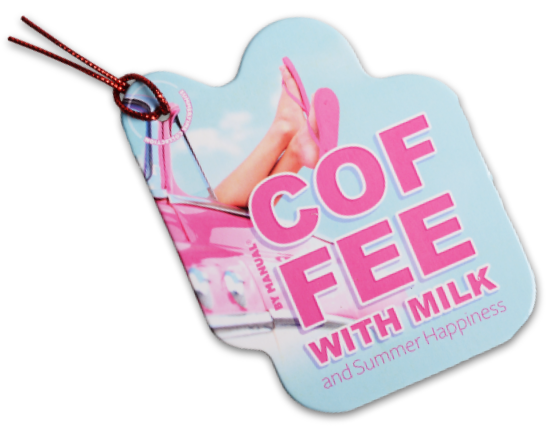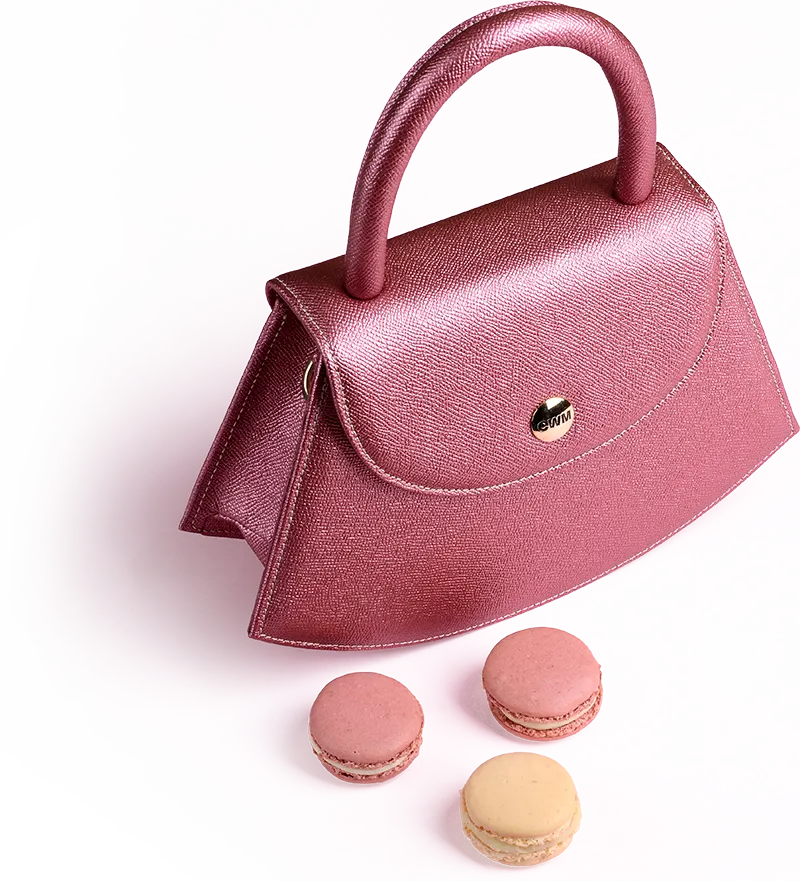 Bags
Coffee With Milk leather bags represent combination of retro vibes with a modern attitude. Handmade from top quality leather, Coffee With Milk bags celebrate the bold creativity of design through the prism of vivid colors and shapes. Each creation is a true little masterpiece made by the diligent hands of our skilled artisans, with traditional methods and techniques. Inspired by the delicacy and beauty of flowers and the sweet taste of the most beautiful sweets, Coffee With Milk bags reflect the feminine spirit through their curves, colors and the finest handcrafted details.
Bags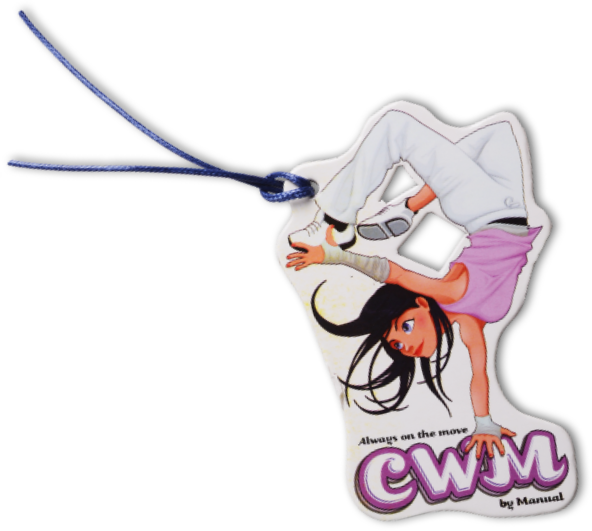 Wallets
With Coffee With Milk leather wallets, you'll realize that beauty lies in small things. Expertly made by the hands of our master artisans, from the finest selections of top quality leather, these small leather accessories carry the secret of beauty and design functionality, while preserving all your valuables. Every detail, stitch, color and shape is there for a reason. They're perfect as small signs of attention that provoke big smiles.
Wallets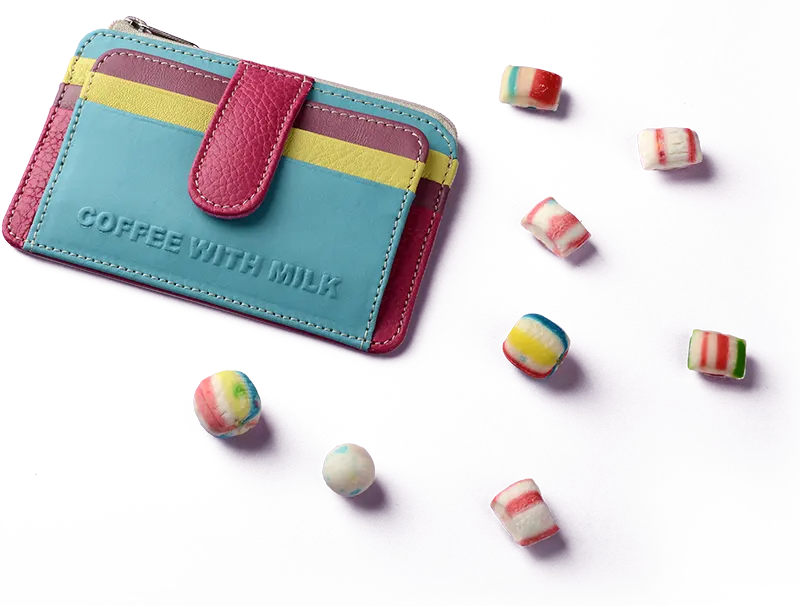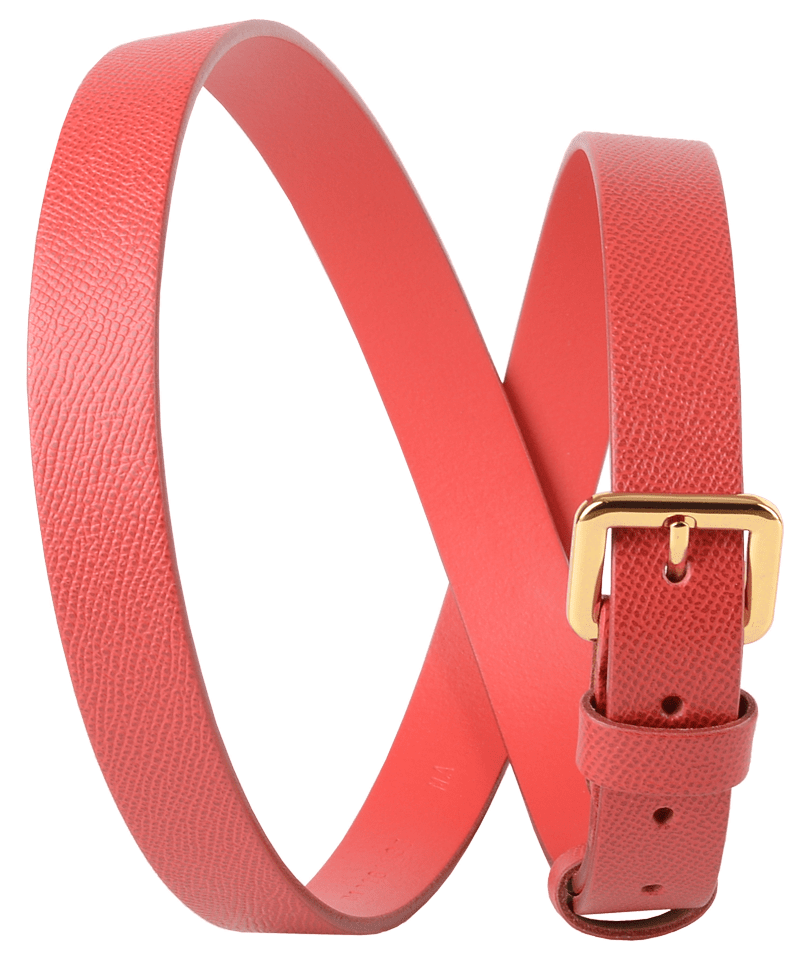 Elegant
Belts
Coffee With Milk leather belts are the perfect choice whether you want to complete your style with an effective and functional detail or you simply want to make your loved ones happy with an original and always necessary gift. All Coffee With Milk belts are made of high quality genuine leather in various shades, textures and sizes and top quality metal hardware, and you can always pair them with other accessories from the diverse Coffee With Milk collection.
Belts
Coffee With Milk
T-shirts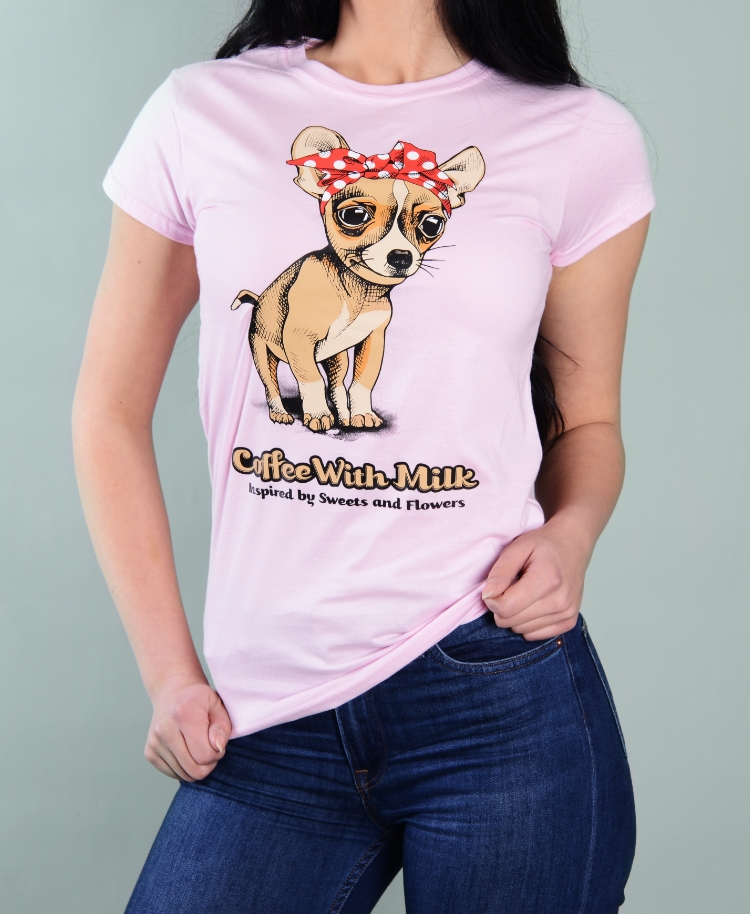 Coffee With Milk
T-shirts
Always trying to push the boundaries, and to nurture youthful style and spirit, our creativity and versatility have created Coffee With Milk brand products that are not exclusively made of leather, but are also made of natural materials. We are proud to introduce you with Coffee With Milk T-shirts, made of high-quality 100% cotton in different colors, sizes and with original motifs. Comfort, modern design and perfect fit with contemporary Coffee With Milk leather accessories are the main features of T-shirts with the Coffee With Milk brand logotype. They come in original, imaginative recycled cardboard packaging, that make them an ideal and affordable gifts for any occasion.
T-shirts
Inspired by sweets and flovers
Coffee With Milk leather products find their inspiration in fragrant, delicate flowers, colorful, delicious sweets and of course, as their name suggests, in the irresistible smell of coffee with milk. Forever inspired by youthful spirit, sweets and flowers…
Various
Colours
The art of choosing shades from a wide range of colors remains a tradition of the Coffee With Milk brand. Whether there are retro or contemporary models, our accessories have shades that match any mood. Discover vivid and warm tones that you will fall in love with.
Visit web shop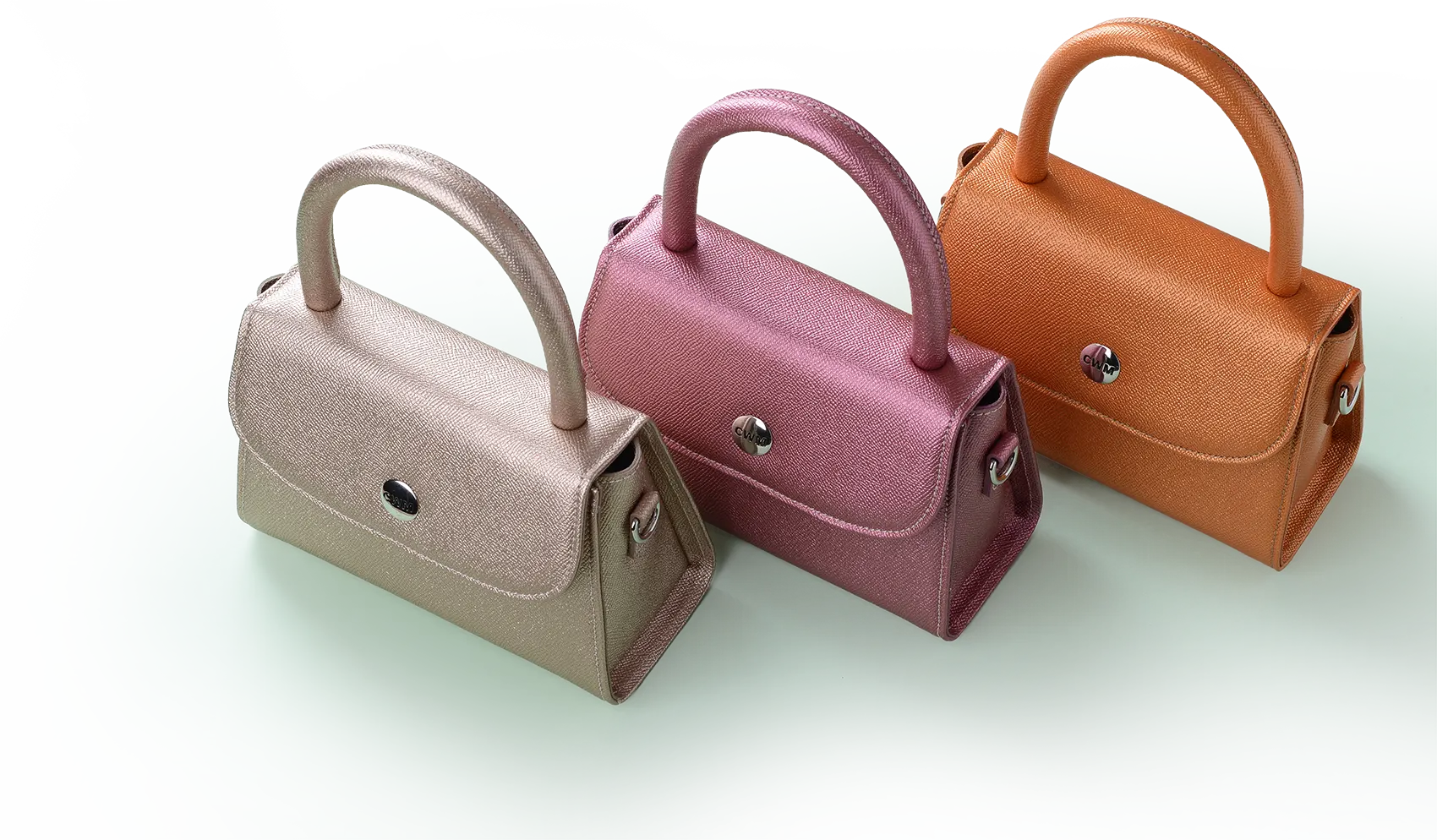 Choose Your Size
Whether you are a fan of small, medium or large bags, Coffee With Milk bags come in a wide range of sizes according to everyone's taste and needs. This is the one of many reasons why they are so special. Select your optimal size simply and easily by clicking on the desired icon.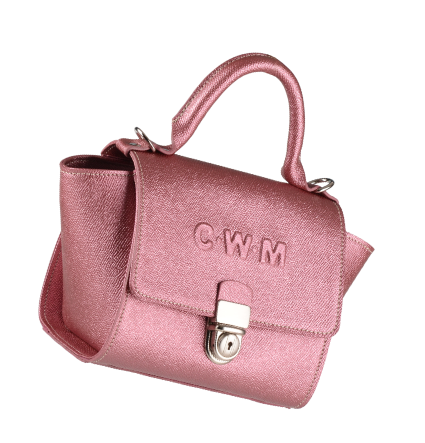 Small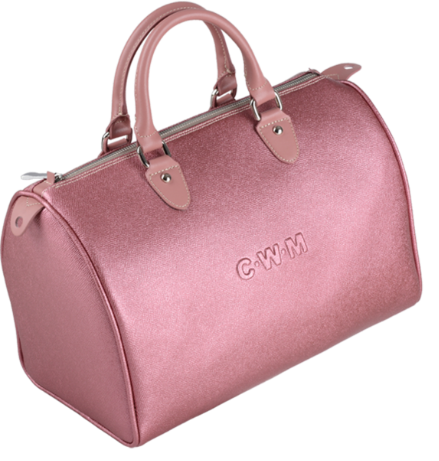 Medium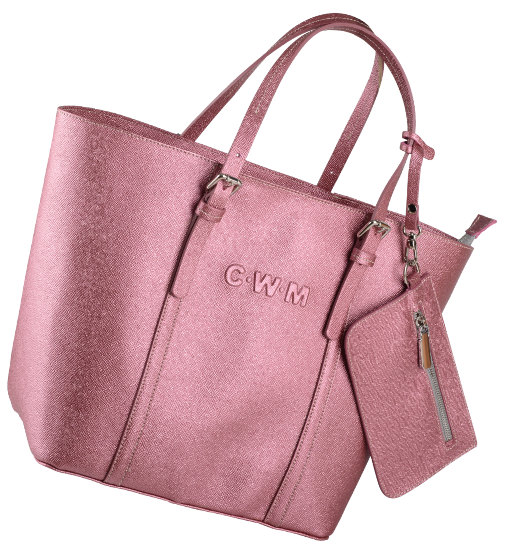 Large
Attention to
Details
Inspired by bright and vibrant colors of sweets and flowers, all Coffee With Milk products are defined by precious care for the smallest details. Every detail, stitch, embellishment is right there for a reason and it is made by hand, with great care and dedication of our master artisans.
Gallery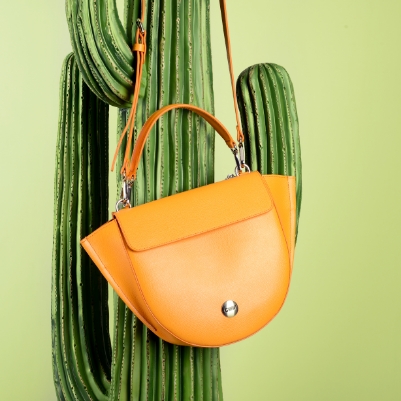 Model 56057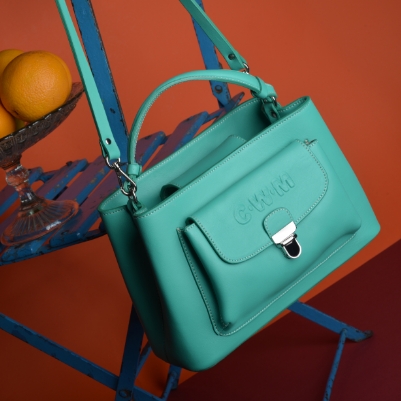 Model 56045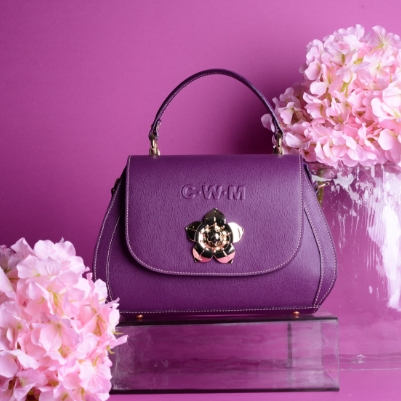 Model 56058